Meeting Audio Visual Services: Endless Possibilities
The AV Masters Creative Team can design a powerful and effective stage set that focuses on engaging your audience while leaving a lasting impression. We focus our audio visual design on what's important – your message! Your stage has never looked this good!
Free Estimates and Room Drawings: You Need It, We Gladly Provide It.
Our #1 priority is you, the customer. We believe in our audio visual services and hold ourselves to the highest standards. We truly care about your events as much as you do, which is why we offer the best event planning and design support around. In addition, AV Masters can help negotiate many additional event costs. You can count on us.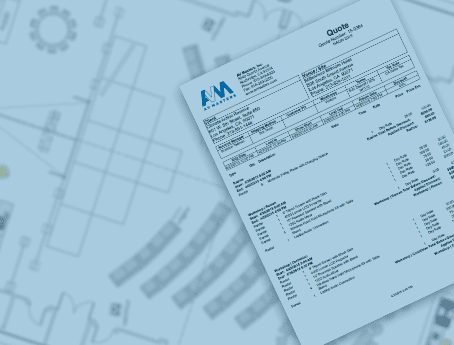 We Go Where You Go
AV Masters is a Traveling Audio Visual Company That Will Follow You To Any Venue.
Consistent Production Quality
Your AV Masters team knows your audio visual needs and will execute a consistent experience at every event
Budget Protection
Get the highest possible audio visual value for your budget. You will NEVER get surprise charges
We Won't Be Beat
Apple-To-Apples, AV Masters refuses to be beat in pricing. Get more for your budget with the best AV team!
Free Room Drawings
We all love visualizing the event before it happens. Let us help paint the picture for you!
Trust The Layout Pros
From stage and seating ideas, to projection and sound system placement, we build your drawings!
Can We Help You Plan?
We can help you plan the details for many additional services needed for your event
Your Audiovisual Partner
Internet services, crew parking, rigging, electrical services, exhibits…just to name a few
AV Masters is More Than Just Great Equipment
The Difference is in our Experienced Team of Audio Visual Professionals
Incredible Events: The Proof Is In The Pudding
AV Masters provides audio visual services for events of all shapes and sizes. We listen to our customers and integrate their ideas and vision on a regular basis. Audio visual designs are not only built by us, but also by you. Tell us about your special event!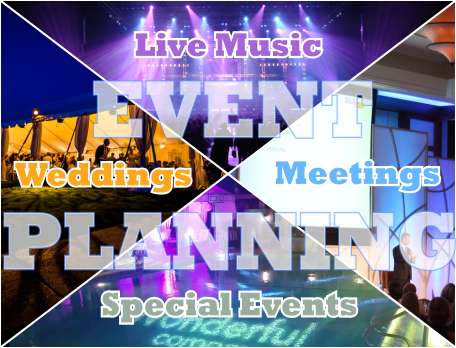 Event Planning
From concept through conclusion our experienced staff works closely with you to guarantee that the presentation and setting for your event is impressive and flawless.
Testimonials: We Love our Customers, And They Love Us.
We are fully dedicated to customer events. When you choose AV Masters, there is no need to worry about your audio visual. With over 30 years of successful event production, you cannot go wrong with AV Masters. Check out what our customers are saying about us!
"Thank you so much for all your help! The guys were a dream…"
"Their competence and hard work allowed me to trust them completely, and I was able to focus on the other elements of the event. You all have set the standard for the audio visual team we work with here." – Brunico Communications Ltd
"Thank you for all your attention to details, suggestions, and help. You made GMDC look good, raising the standard of professionalism and excellence to our membership. It was great having you with us!"
"You and your capable crew did it again!"
"What a lifesaver you are! The equipment was not only delivered on time and in excellent condition, your staff was attentive and professional."
"Once again we can't thank you enough for your support. Your recommendations and sound advice throughout the planning process we invaluable to our program. Your crew was terrific – always courteous and responsive."
"A Night at the Casbah was a significant undertaking for LRFA in terms of time, energy and investment. Your contribution to the success of the evening cannot be understated. I appreciate your professionalism and will continue to use and recommend your services."
Join Our Many Satisfied Customers!